Detailed Rowing Form Analysis, Coaching and Mentoring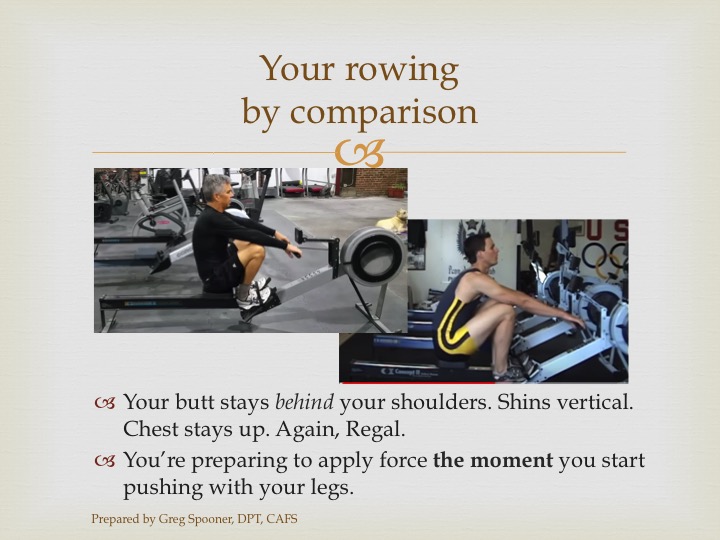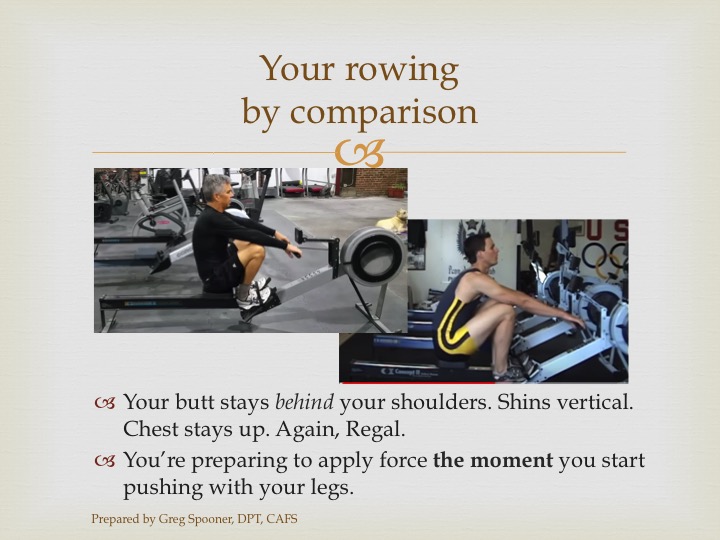 Detailed Rowing Form Analysis, Coaching and Mentoring
For rowers looking to row faster, row more comfortably, eliminate injury, and more. Perfect your rowing form in 10-minutes.
Recent before & after from a former RowPhysio client:
Rowing analysis sessions can be performed a few different ways:
Locally in-person in the Greater San Diego area at your boathouse;
Via pre-recorded video sent directly to me with follow-up recommendations via video and email, with subsequent follow-up;
Live streaming via video chat to walk-through and correct on the spot.
You'll receive a detailed visual PDF report with follow-up recommendations, side-by-side photos for various phases of the rowing stroke, and a personalized exercise and stretch routine.
Schedule your rowing evaluation today!